Advanced hash rate management solutions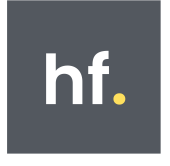 headframe
.
Headframe Technologies is a pioneer in hash rate management solutions for B2C, B2B and B2B2X segments in digital currencies mining, power generation and commercial industry.
In cooperation with major players of digital currencies industry Headframe offers its customers the most comprehensive IT solutions for sustainable digital currencies mining.
Cloud-based delivery model, in addition to our industrial grade managed and integrated services, guarantees top quality and shortest time-to-market than ever: we bring your product to market in just one day.
Our flagship product is a Hash rate management Platform-as-a-Service.
HASH RATE MANAGEMENT PLATFORM
.
Smart Hash Rate Management
The ultimate purpose of our Platform is to ensure maximum economic and operational efficiency of digital currencies mining operations by implementing intelligent approach to hash rate collection, relay and distribution.
The Platform is empowered with smart hash rate management tools and instruments that significantly reduce time and effort required to achieve an unprecedented level of digital currencies mining profitability.
Unparalleled flexibility allows the Platform to handle the projects of any scale and complexity.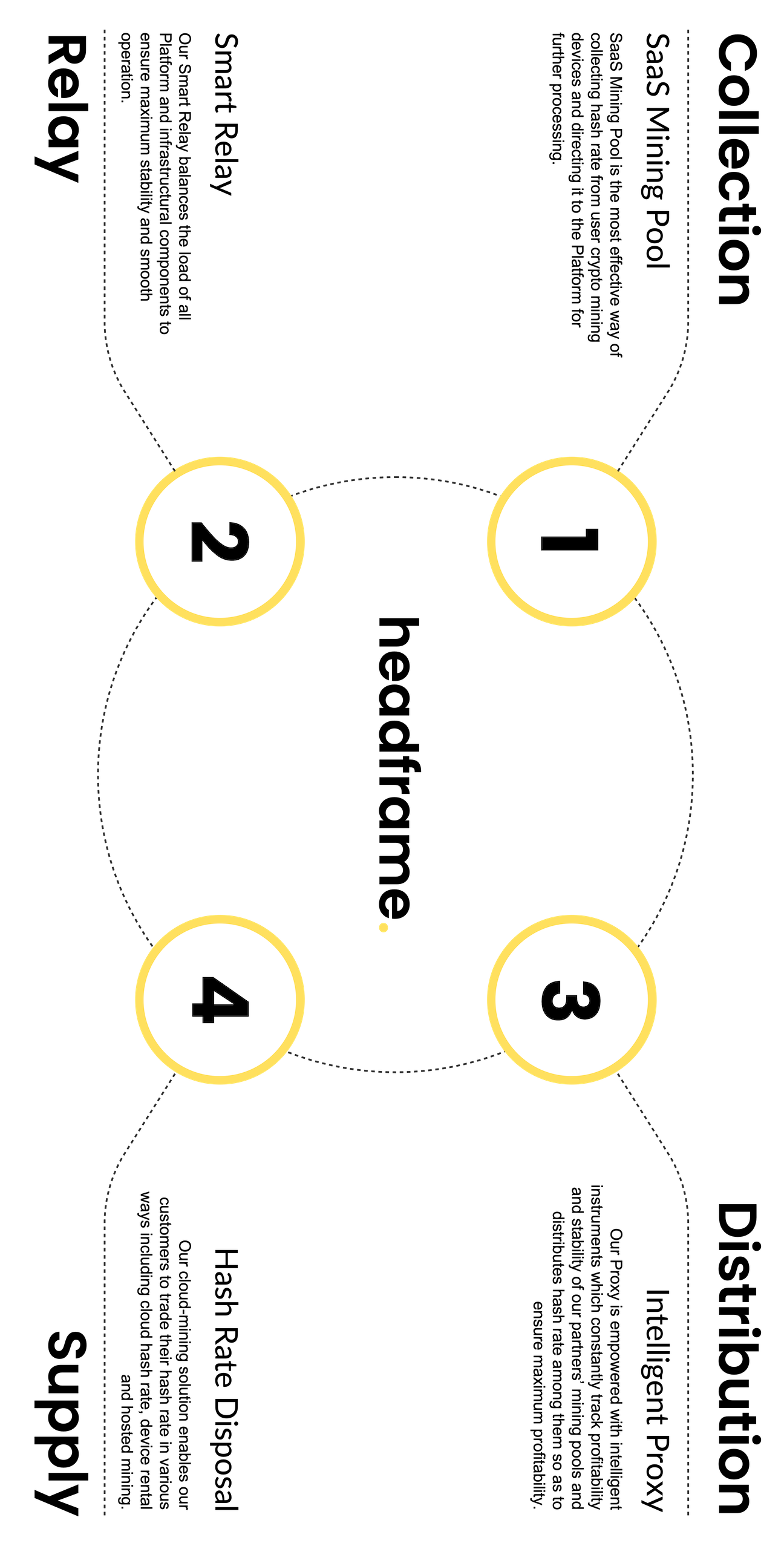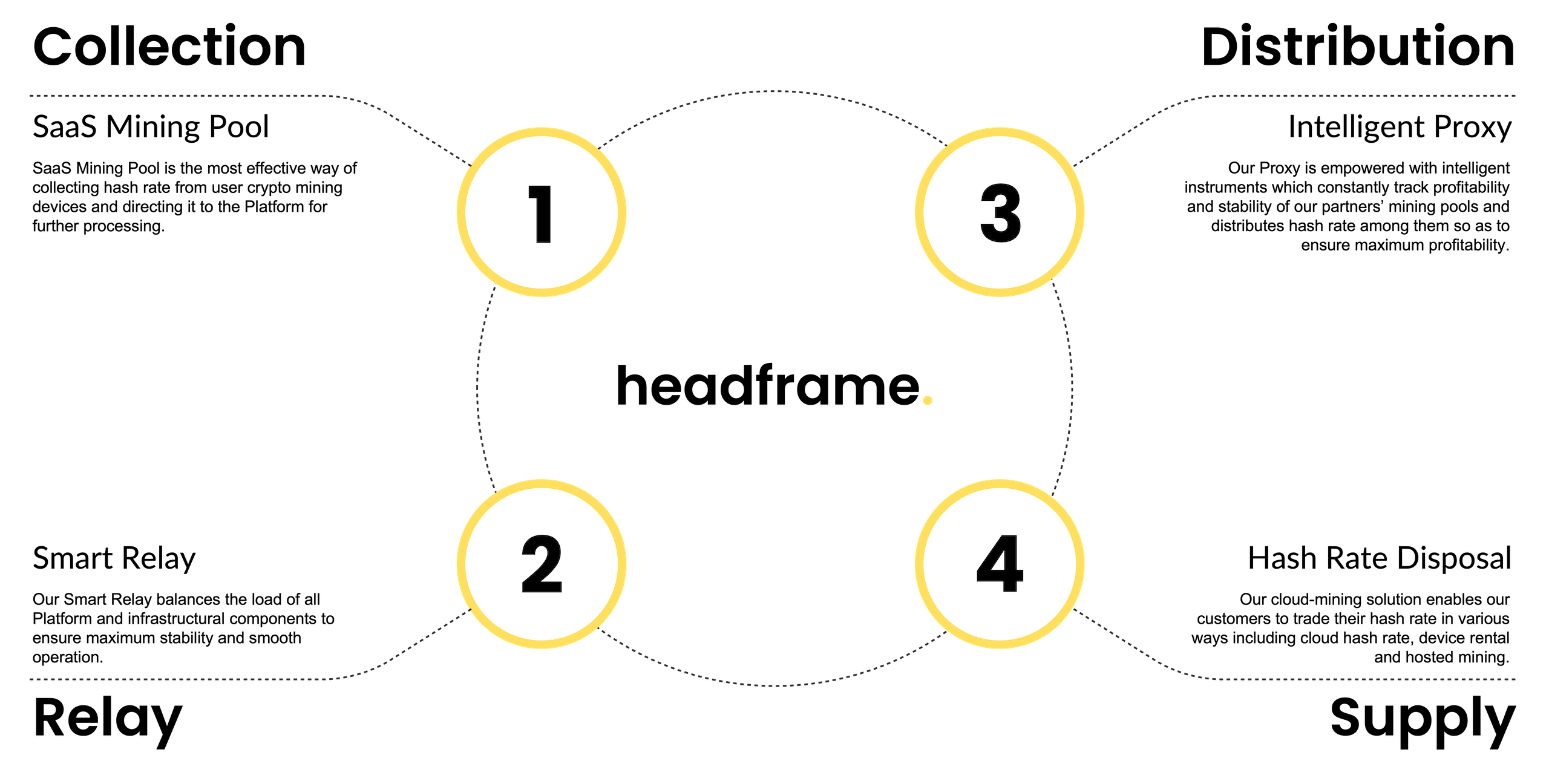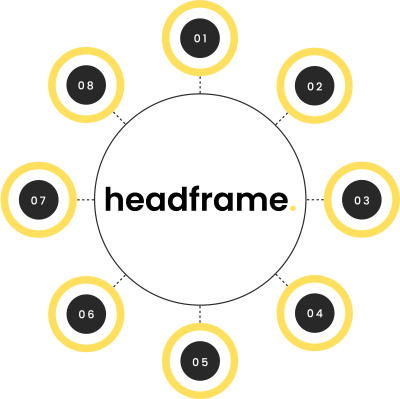 Powerful Instruments
What makes our Platform truly unique is a set of instruments available to its users.
Seamless integration with device monitoring systems makes ASIC devices monitoring and management easier than ever before.
BTC disposal process has been re-designed to make it more secure, straightforward and hassle-free: API integrations with financial institutions allow for source of funds verification be done in the Platform without the need for a miner (seller) to explain anything to the bank.
We're constantly adding new instruments to our Platform to stay ahead of the industry trends.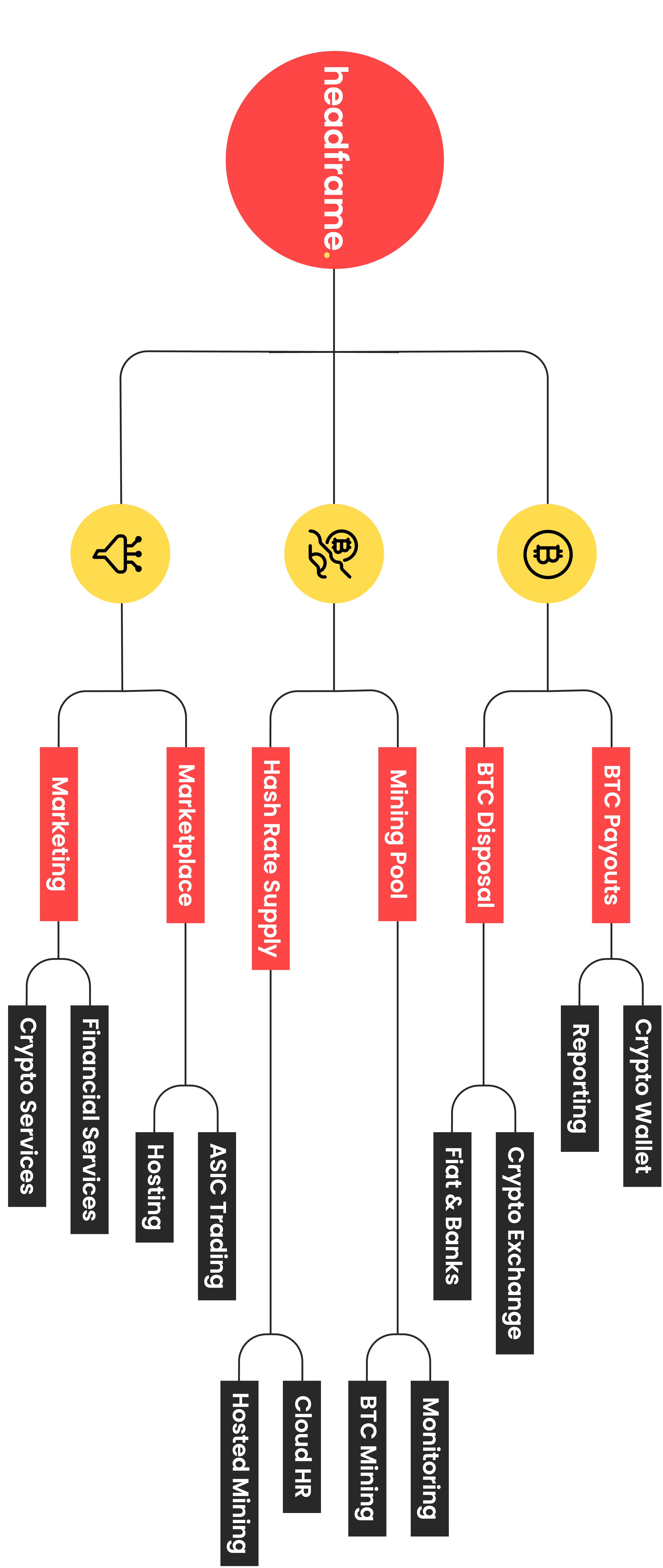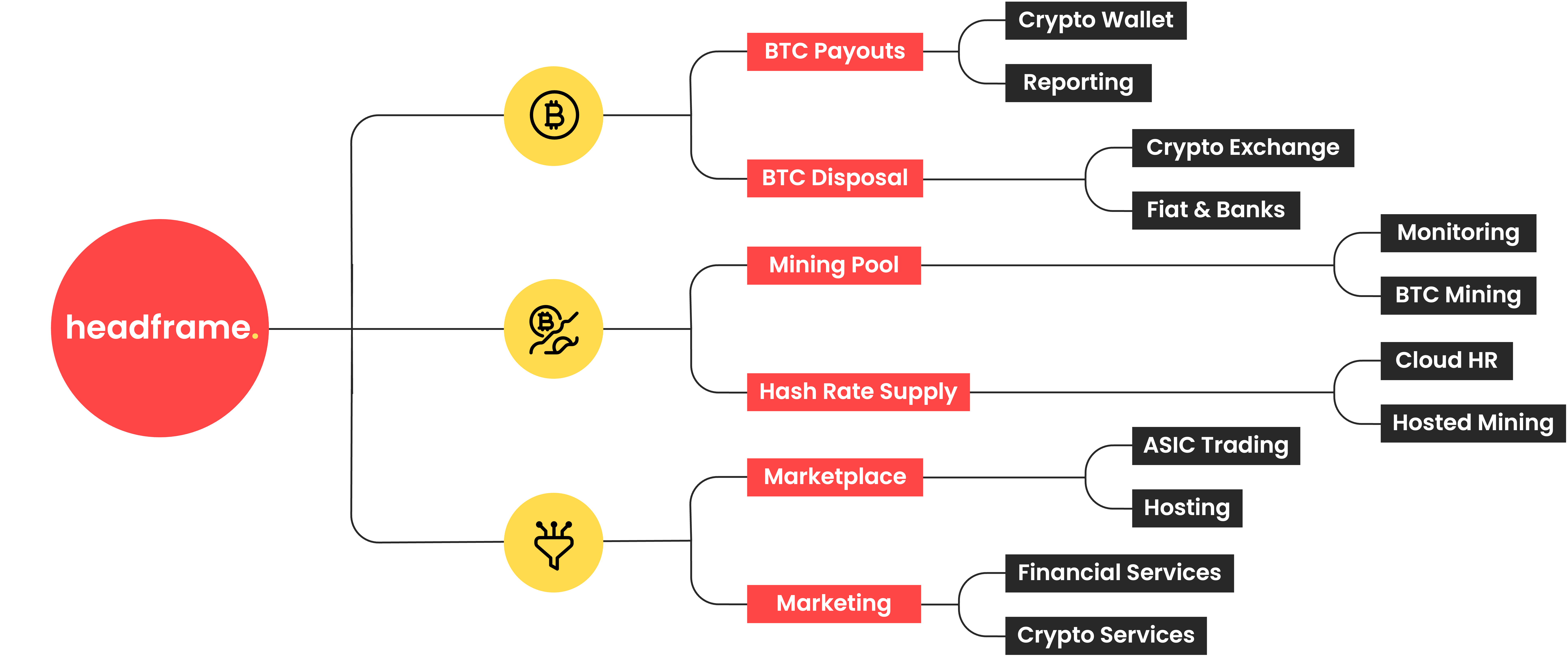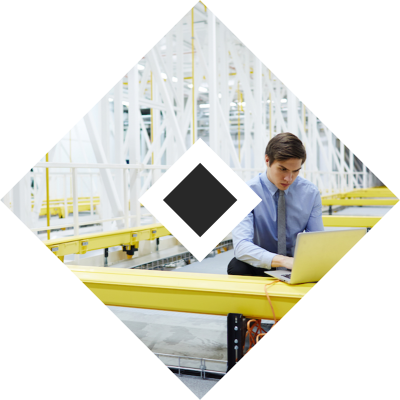 Data
Centers
As the key players of digital currencies mining industry data centers and industrial-scale miners require robust solutions to ensure high returns and sustainability.
Headframe SaaS Mining Pool has been specifically designed to enable data centers to offer full set of digital currencies mining products and services in addition to ASIC devices hosting and supply.
Manage your customers more effectively via intuitive and feature-rich web- and mobile apps: apply any commission fee to selected user or group, manage user accounts and balances, sell, bill and charge for your products and services, monitor and manage ASIC devices, set-up auto-payouts and manage hash rate.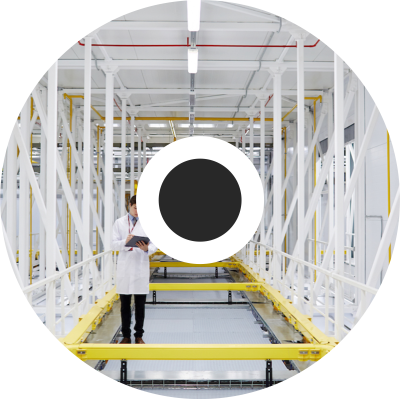 Power Generation
Companies of power generation industry have just begun to realize economic potential of digital currencies mining.
Headframe has developed a unique, fully automated solution for the companies of power generation industry that allows them to switch from take-or-pay to pay-as-you-go sales model without any negative (incl. financial) effect.
Thanks to our approach to liquidity management the companies of power generation industry may receive their pay at any time in any fiat currency to their bank accounts while undrawn amounts are secured by up to 2x collateral.
No debtors, immediate access to fiat liquidity and up to 2x collateral.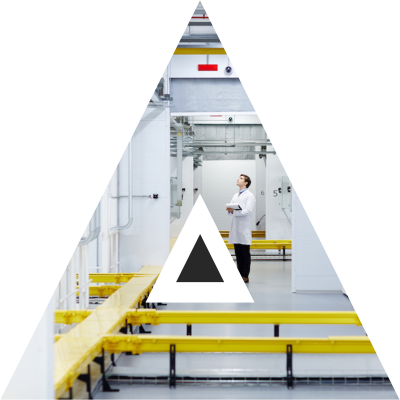 Hosted
Mining
New players enter cloud mining domain and bring new approaches. One of the most perspective approaches is hosted mining (originally, an alternative to cloud mining).
While supporting conventional cloud-mining operations, our designated Hosted Mining solution transforms 'on-site' hosted mining service into purely 'cloud' one by streamlining sales and service delivery through our Platform.
We consider hosted mining to be one of the most perspective approaches to digital currencies mining in near future and invest great deal of our time and effort to improve relevant instruments of our Platform.
Transparency & Automation
One of the fundamentals of our Platform is transparency of digital currencies mining operations.
Reporting of digital currencies mining operations and transactions, BTC disposal, VAT, GST, CIT, PIT, etc. – you and your customers will have all necessary information and data to stay compliant with applicable regulations in any country.
Automated reporting instruments (available in selected countries) make your and your customers' digital currencies mining operations reporting easy and hassle-free.
Reporting
Compliance
API
Security
AML/CTF
Expertise
GOVERNMENTAL
AGENCIES &
SUPERVISION
.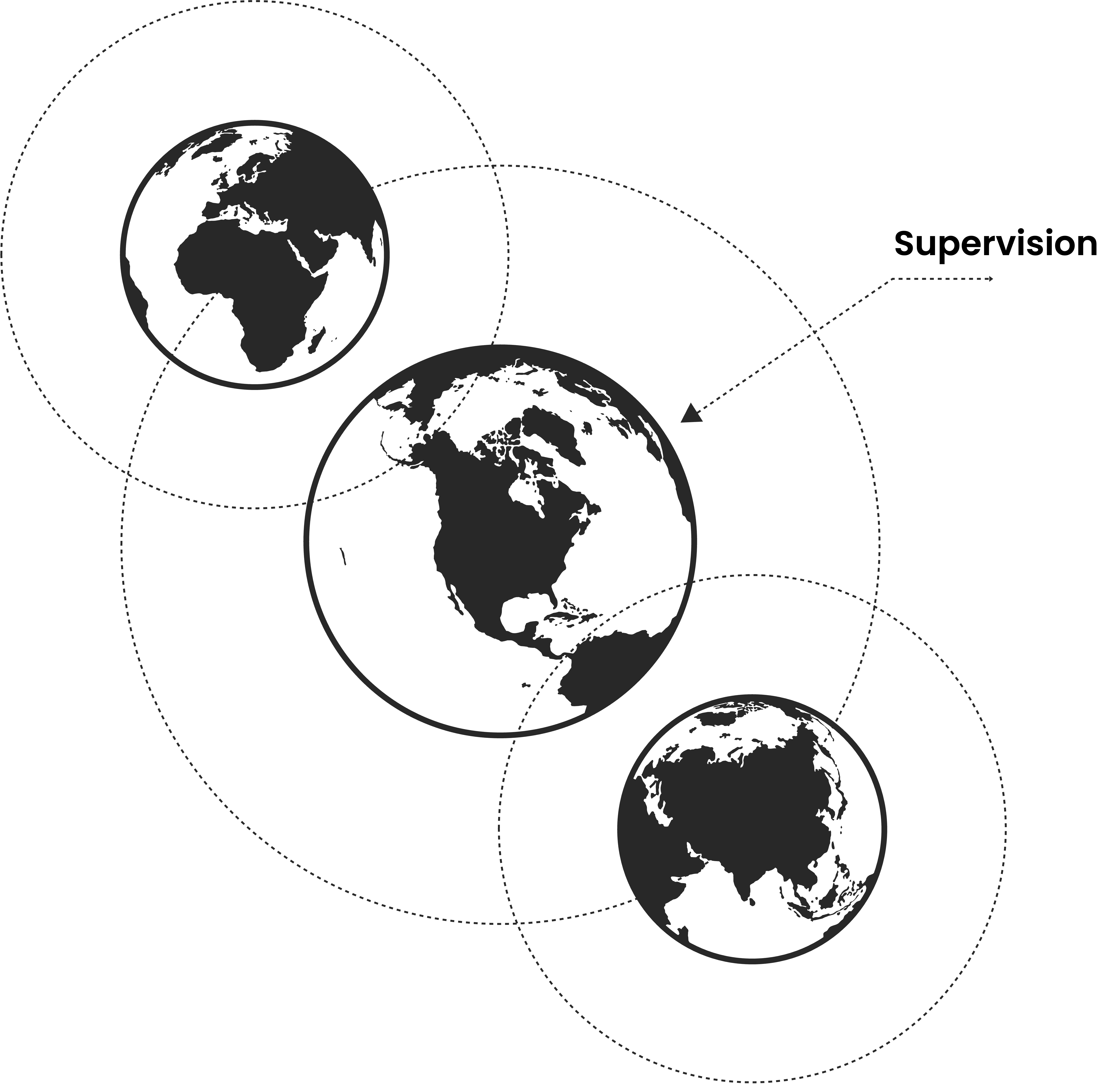 Local Aspects
Governments tend to regulate mining of digital currencies. In order to help governmental agencies to arrange all processes properly Headframe has developed a designated solution.
Headframe provides governmental agencies with all necessary tools to supervise digital currencies mining industry while preserving the market, protecting its members and increasing its investment attractiveness.
API integration allows for all requisite data to be channeled to designated recipients in familiar and standardized form.
Hosted and hybrid solutions ensure authenticity and integrity of data.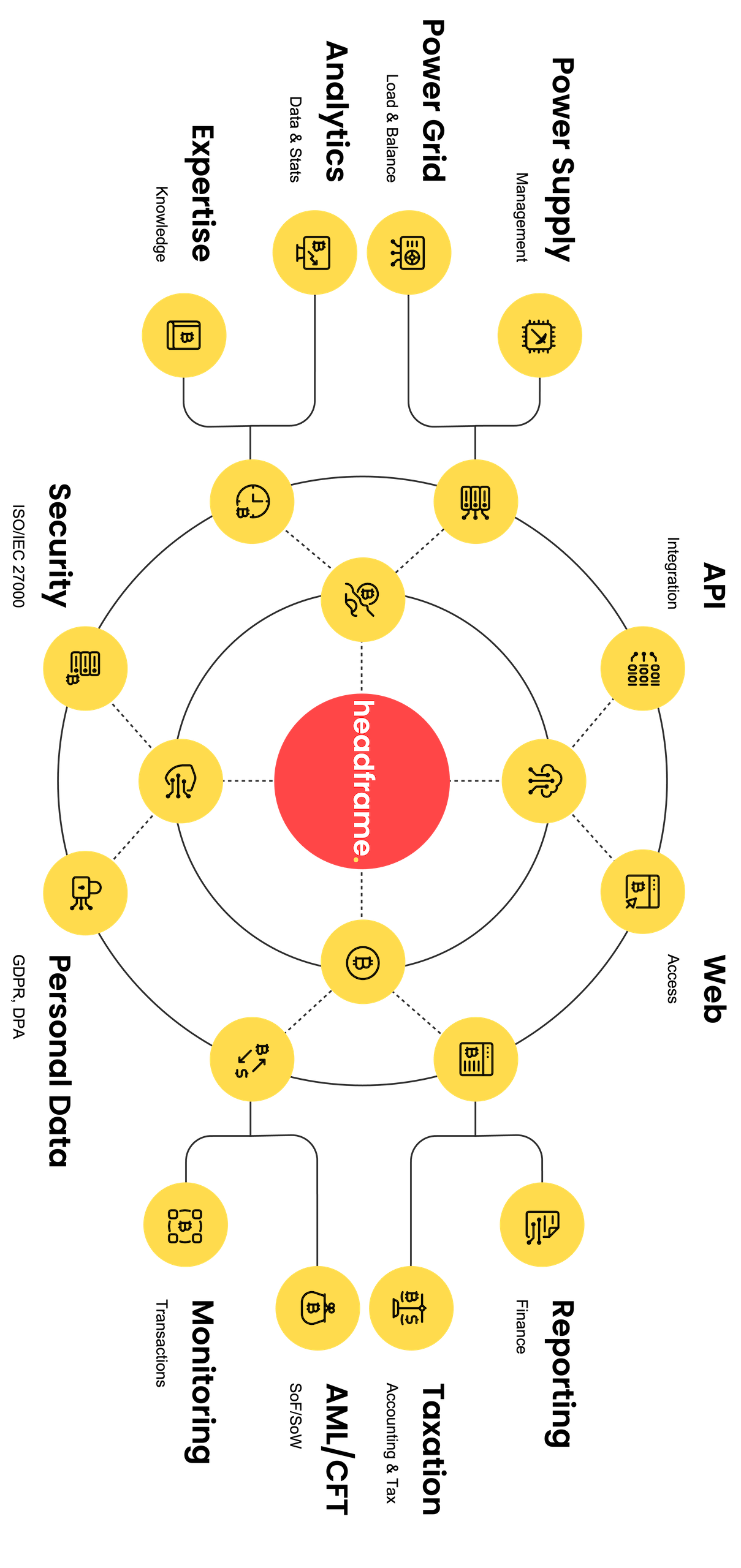 Unmatched Benefits
All mining pools are the same, but we're not a mining pool – we are a hash rate management PaaS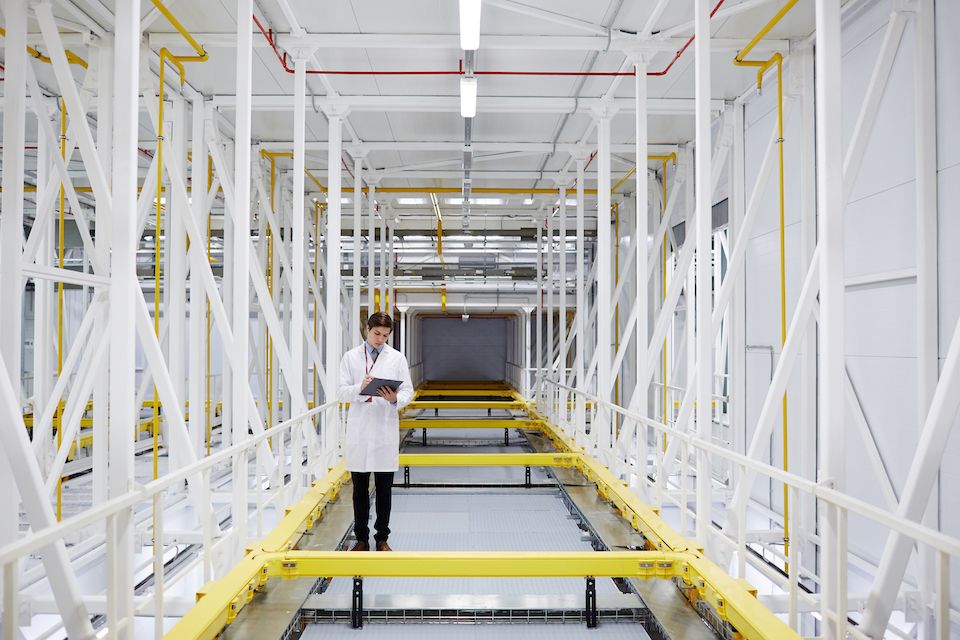 Brand Recognition
Stand out from the crowd with the new products and services that your customers will love.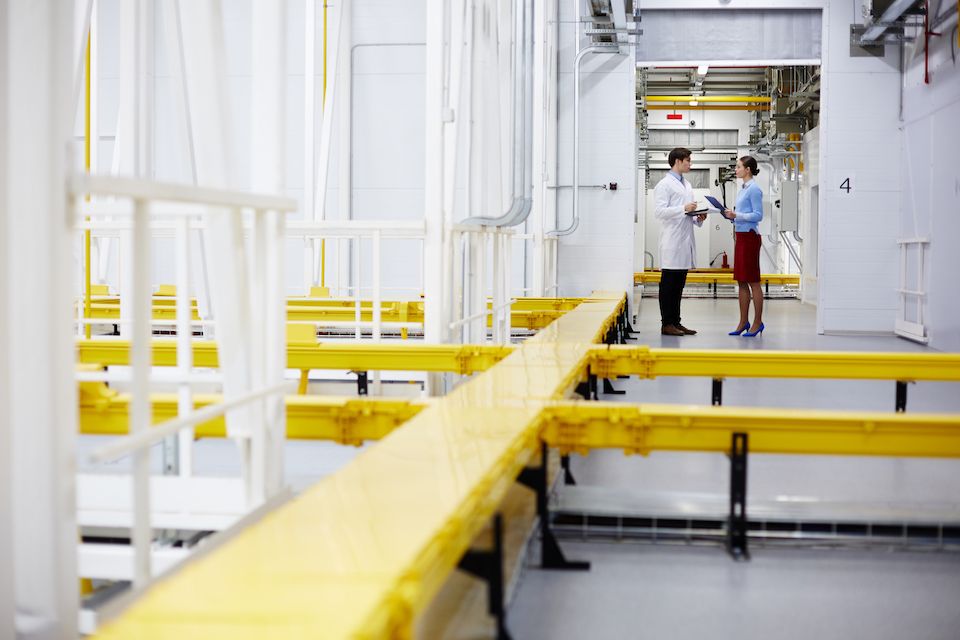 New Sales Channels
Sell your products and services on the marketplace and through our affiliate marketing network.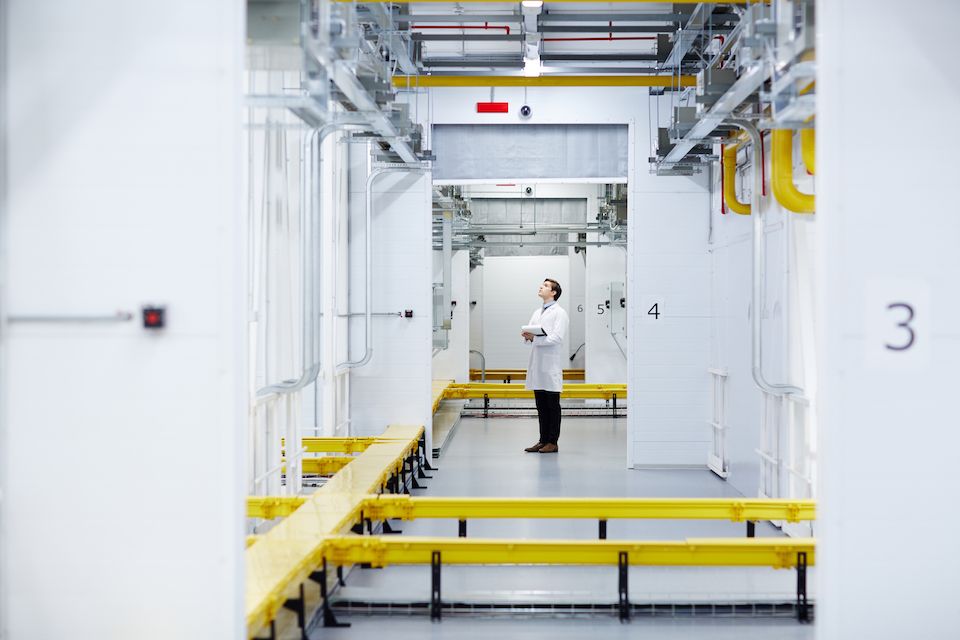 Customer Retention
Become one-stop shop for your customers and earn more on your products and services.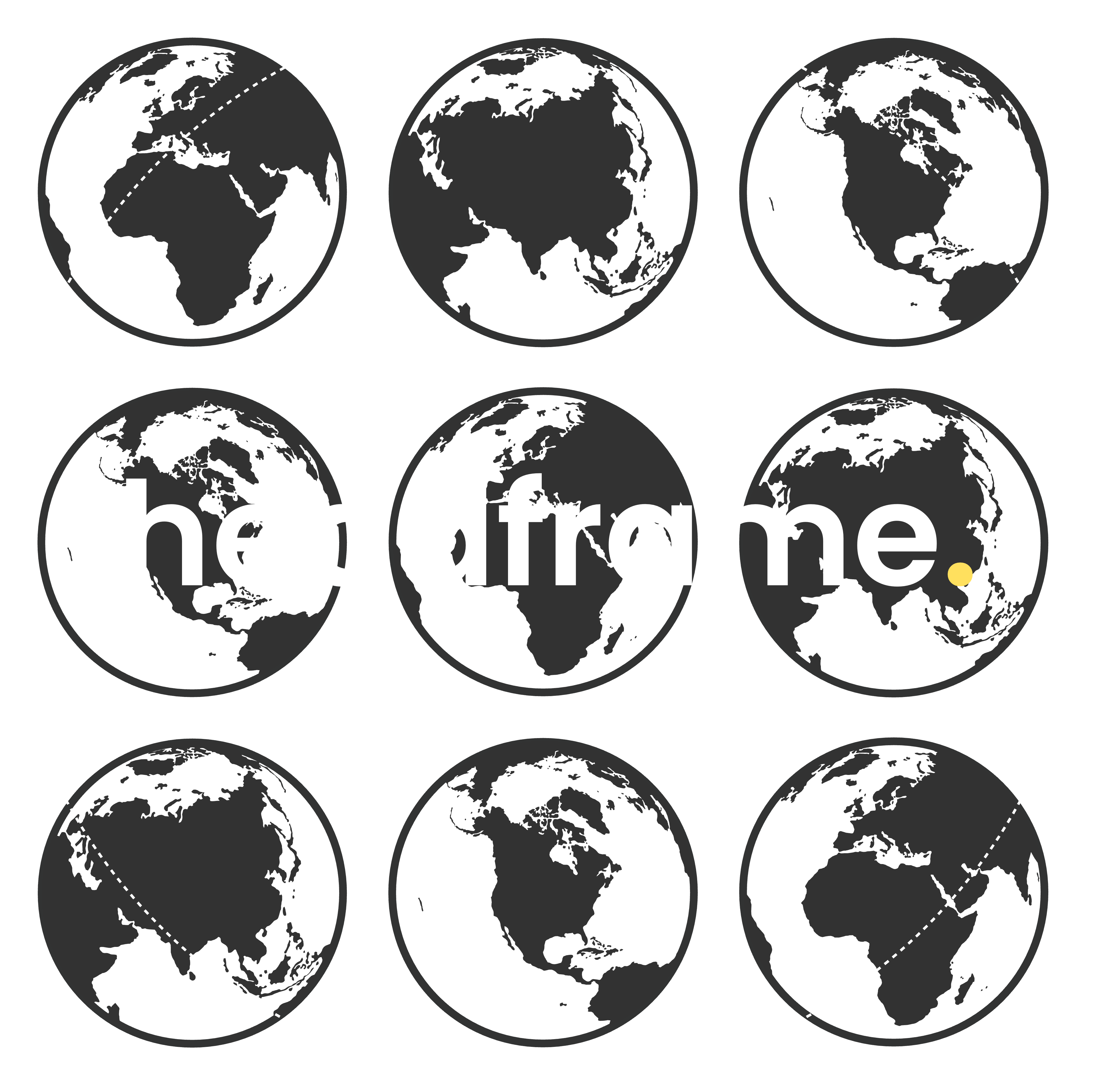 Boundless Opportunities
Our Platform has proven itself worthy in numerous use cases: launching a digital currency mining pool in hours, managing hash rate in most efficient manner and even managing industrial-scale digital currency mining facility operation in intuitive and feature-rich interface of our Platform's web- and mobile apps.
Let's talk to figure out how it can boost your business.